Don't Let Pests Take Over Your Honolulu Home
In the pest control industry, there will always be certain types of pests that need something more than a standard treatment. Whether it's because they invade in large numbers, are hard to detect, or are difficult to eliminate, the result remains the same.

One type of specialized treatment we offer for this purpose is a heat treatment. This treatment is performed as an alternative to tent fumigations and is meant specifically for drywood termites, bed bugs, and powder post beetles. However, this method is effective for treating for cockroaches, rodents, and other Honolulu pests.

Even better, this method is completely safe, meaning you don't have to leave the building during treatment because we use no chemicals. The treatment is also highly versatile, which is why great success has been observed even in townhouses and condominiums!
Our Heat Treatment Process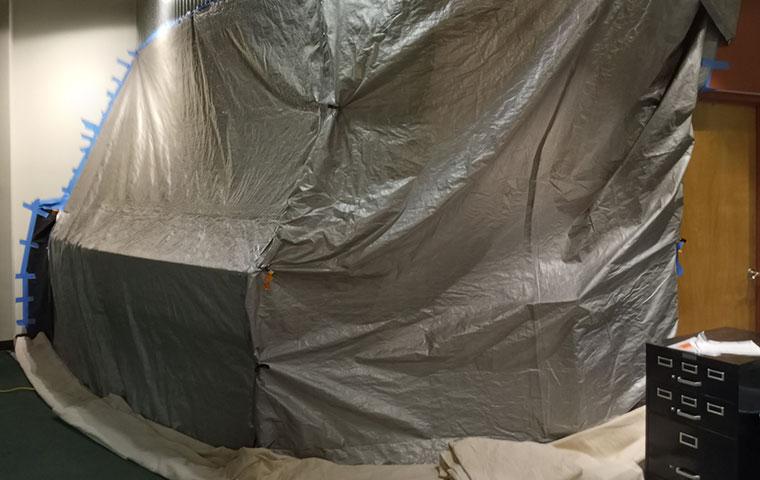 While a heat treatment is fairly standard within the industry, our team performs this treatment in a way meant to provide the results you need the first time. Once we've identified the specific areas that need treatment, we'll partition off the treatment area from the rest of the building.

By doing this, we create a sealed area, keeping the pests in question from escaping. Once we've sealed off the room, we use a heat treatment machine to elevate the temperature to approximately 130 degrees. We keep the room at this level of heat for roughly two to four hours.
Are you ready to experience a safer, more effective treatment option for those bed bugs or termites? Contact us today to explore your options and take the first step towards becoming pest-free. We also offer commercial pest control services in Honolulu, let us know if we can help keep your business pest free!
Basic Pest Prevention Tips
Even the most effective treatment still pales in comparison to keeping the pests away in the first place. That's why we've provided some basic pest prevention tips to follow:
Eliminate all sources of food, including crumbs and spills.
Remove all water sources, from standing water to leaking pipes.
Keep trash sealed and practice proper disposal methods.
Eliminate clutter and other hiding spaces.
Seal off all entry points, including cracks, crevices, and holes.
Perform regular cleaning tasks throughout the building.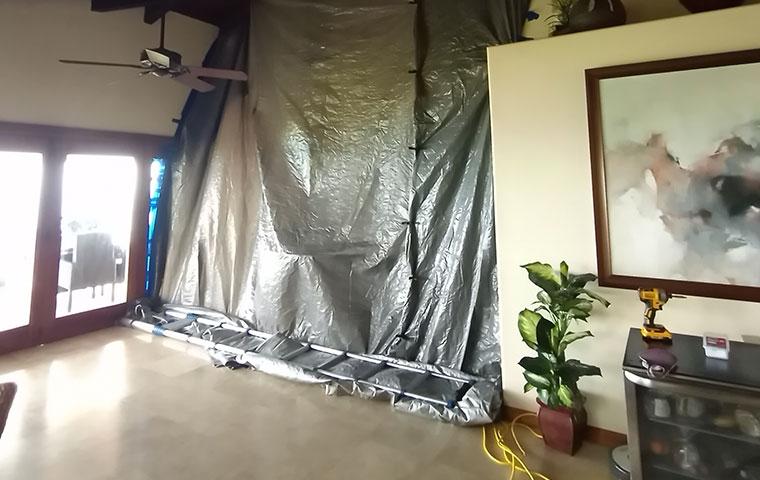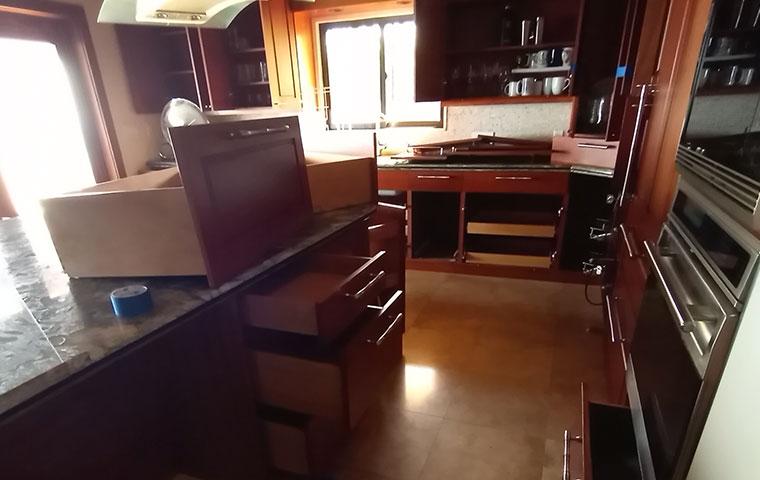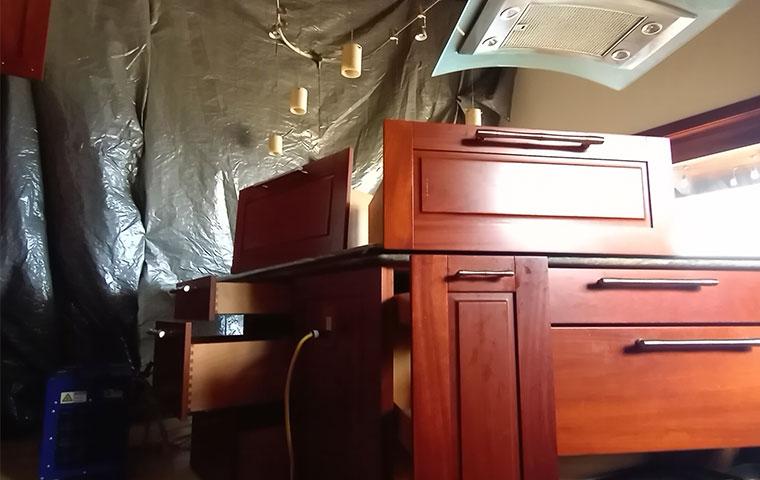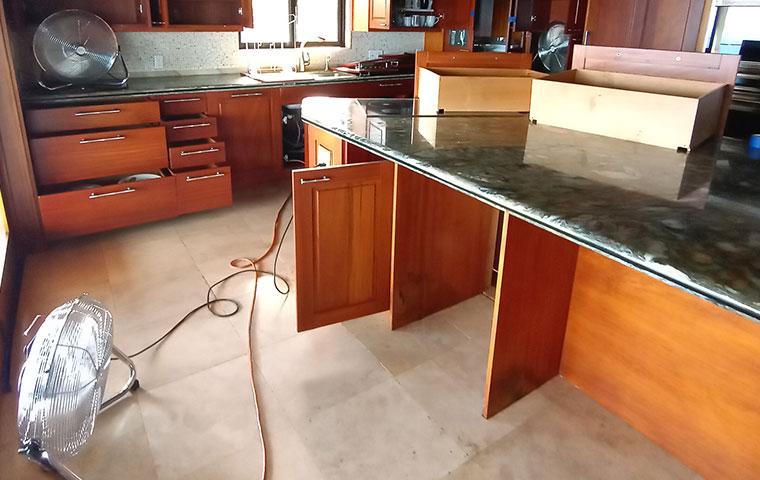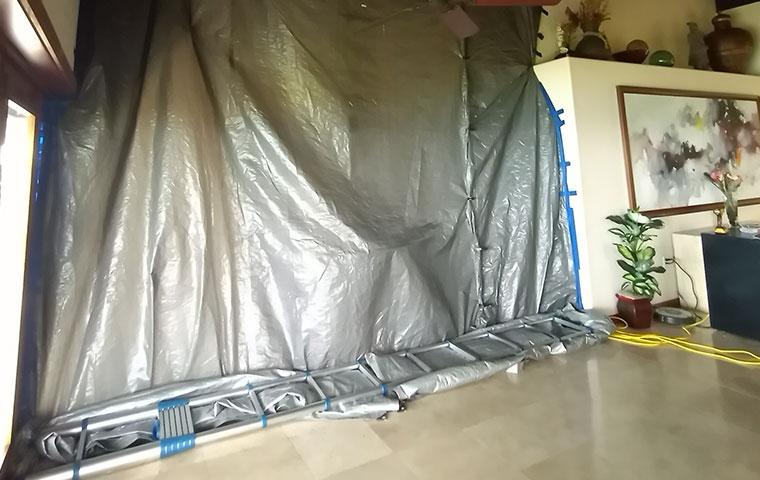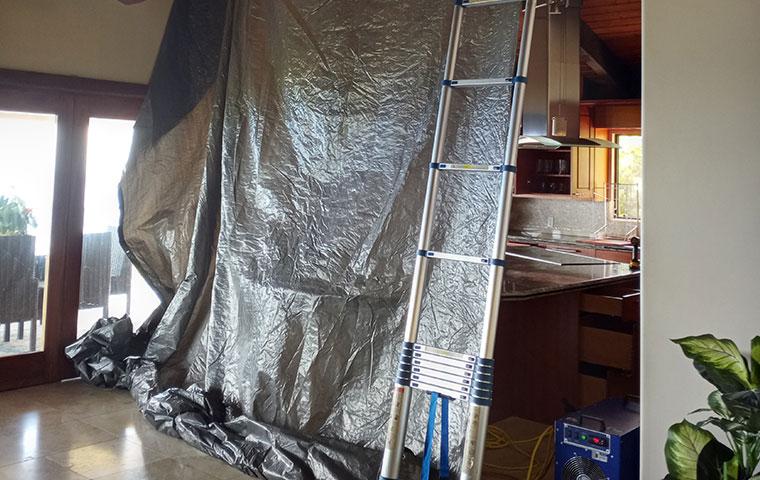 Schedule Your Inspection Today!
Complete the form below to schedule your no-obligation inspection.