A Guide To Common Pests In Honolulu, HI
There are a lot of pests on Oahu, but you probably don't give them much thought until they show up inside your home or business. When that day comes, our pest library is here to help. We describe the most common pests in our area, the type of problems they can cause, and how to get rid of them.
Schedule Your Inspection Today!
Complete the form below to schedule your no-obligation inspection.
Recent Blog Articles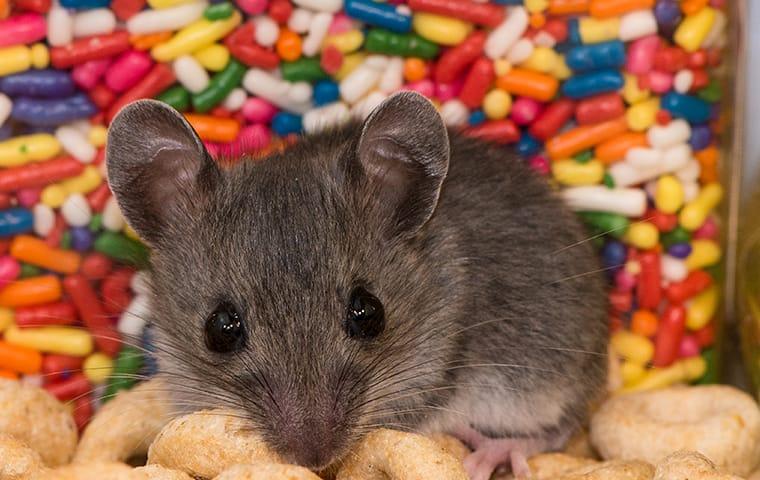 March 15, 2021
Mice are expert invaders of homes and businesses. Learn how you can keep them out.... Read More
February 15, 2021
Despite the old adage that states ignorance is bliss, if you are a Honolulu homeowner who is dealing with an ant problem, you probably want to know just how those ants are getting into your home. After all, knowing the factors that attract ants into a home is the first step in addressing the issue. That's why if you want to keep ants out of your Honolulu home, you need to know how they got inside in the first place.... Read More