It's Under Control
Founded in 2000, Able Pest Management, LLC serves the pest control needs of the Honolulu, HI area. For 20 years, we have been developing personal and professional relationships with our residential and commercial clients to help give them the best in personalized pest control available. With Able Pest Management, it's under control!
Why Choose Able Pest Management, LLC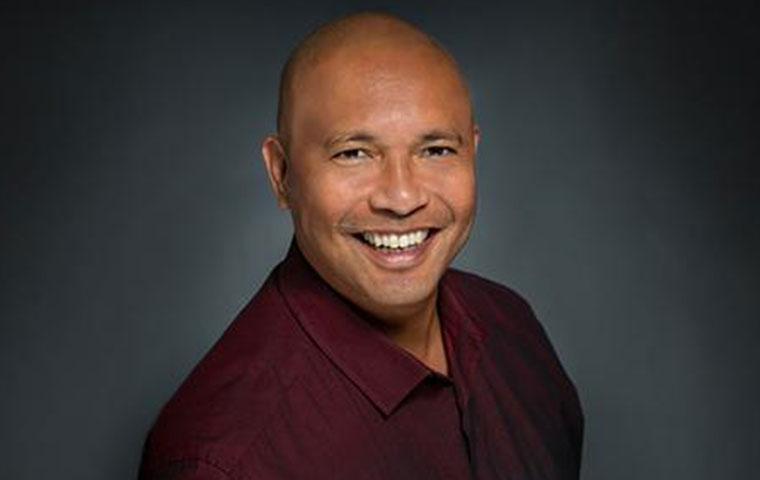 A company is only as strong as its leader, and at Able Pest Management, our leader works every day to provide our customers with the best standard of care in the pest control industry.
John Baraquio, Able Pest Management's manager, has been working in the pest control business since 1986.

He was certified by the State of Hawaii Department of Agriculture for Pesticides Branches 2 & 3 in 1996.

He founded Able Pest Management in 2000.

He has been featured on the Rick Hamada Radio Show on numerous occasions during "Ask the Expert" segments.

He served as President of the Oahu chapter of Business Network International.

He has been the featured speaker at events held by the National Association of Realtors and Property Managers (NARPM) and other Board of Directors and Homeowner Association meetings regarding pest, termite, and rodent control issues.

He has served on the Hawaii Pest Control Association for the past five years as Secretary, Treasurer, and Vice President. He currently holds the President's seat.
Under John's leadership, Able Pest Management has achieved the following:
Become a member of the National Pest Management Association.

Become a QualityPro certified company.

An A+ rating from the Better Business Bureau.

A 5-star rating on Yelp, Google, and as a Certified HomeAdvisor contractor.
Cultivating Relationships While Joyfully Serving Our Community
At Able Pest Management our mission is to develop relationships while joyfully serving our community. Our staff consists of dedicated team players who work diligently, harmoniously, and consistently. You can count on Able Pest Management to provide you with the pest control you need and the service you deserve.
Schedule Your Service Today!
Complete the form below to schedule your service.