Quality Services To Protect Your Honolulu Business
When pests get into your business, they can damage your building, threaten the health and safety of your employees and customers, and destroy your business's reputation. Trying to eliminate Hawaii's toughest pests on your own is usually both dangerous and ineffective. You need a pest control company that provides safe and effective treatments performed by qualified professionals. Able Pest Management is that company.
Our Commercial Pest Control Process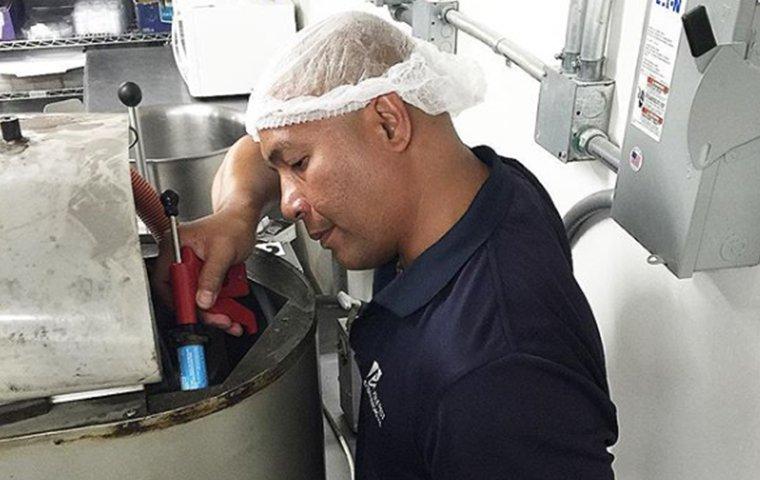 When you contact Able Pest Management for your commercial pest control problems, we'll begin by talking with you and assessing your Honolulu property to get a clear understanding of your needs. Whether you have a particular pest that you need us to get rid of, general pest control needs, or you wish to take preventative measures against future pest threats, we can help. We'll listen to your concerns, inspect your structure, and develop a pest control plan that uses proven methods tailored to your unique situation.
Before we perform any services, we'll provide you with a plan and a quote, as well as answer any questions you have about your treatment plan. Once accepted, we'll begin treatment. General pest control plans typically require monthly service visits, while specialized treatment plans may be on a different time table, often requiring quarterly visits.
Treatments vary based on your needs, but may include the following:
Liquid residual sprays

Dust residuals

Crack and crevice treatments

Insect baits

Granules

Spot foggers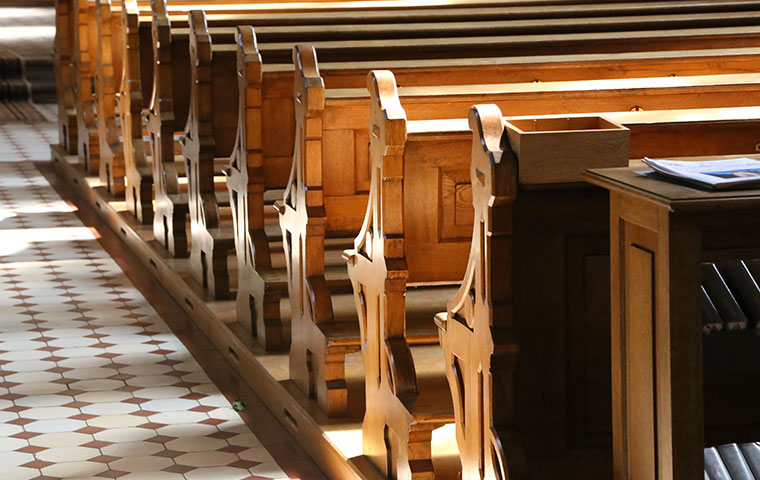 Churches
Whether your doors are open every day or just a few days a week, if pests find their way inside, they'll stay seven days a week, all year long. Keep them out with the help of Able Pest Management's commercial pest control.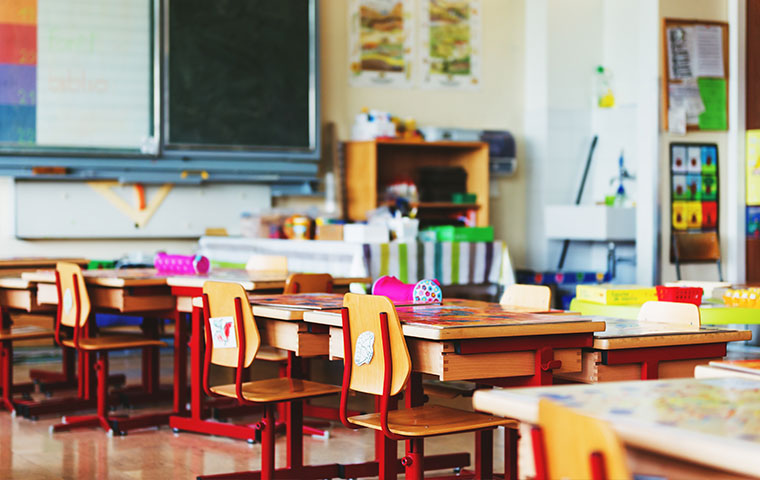 Educational
The health and safety of your students is so important that Hawaii requires pest control companies to have an IPM certified employee to treat schools. At Able Pest Management, not just one, but all of our pest management professionals have their IPM certification.
Healthcare
From doctor's offices to hospitals to nursing homes, your patients trust you to provide them with a sanitary facility while you help them improve their health. Keep dangerous pests out by partnering with Able Pest Management.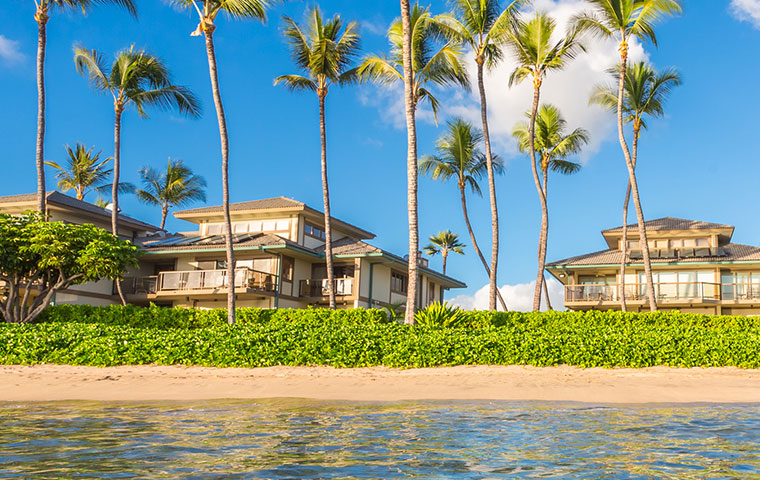 Property Management
Whether you're in charge of office buildings, apartment complexes, or another type of facility, your tenants rely on you to provide them with a pest-free environment in which to live or work. Give it to them by partnering with Able Pest Management.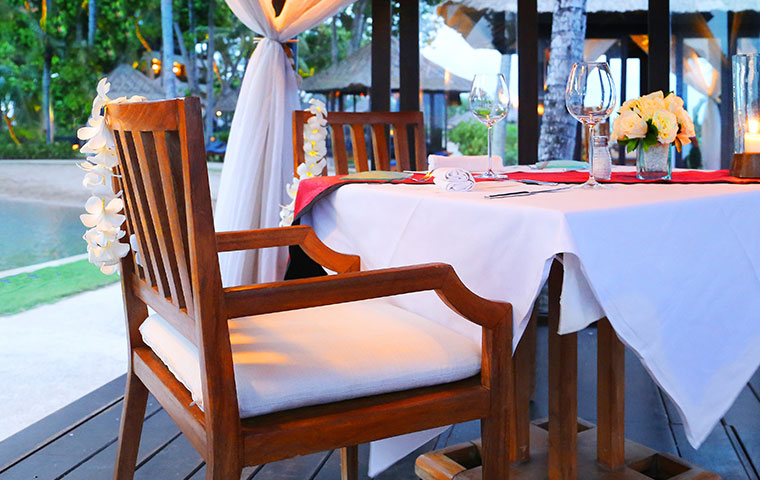 Restaurants
The success of your restaurant depends on having a clean, appealing facility with delicious food. If pests show up, your customers could become ill, and your reputation will be in jeopardy. Protect them both with Able Pest Management.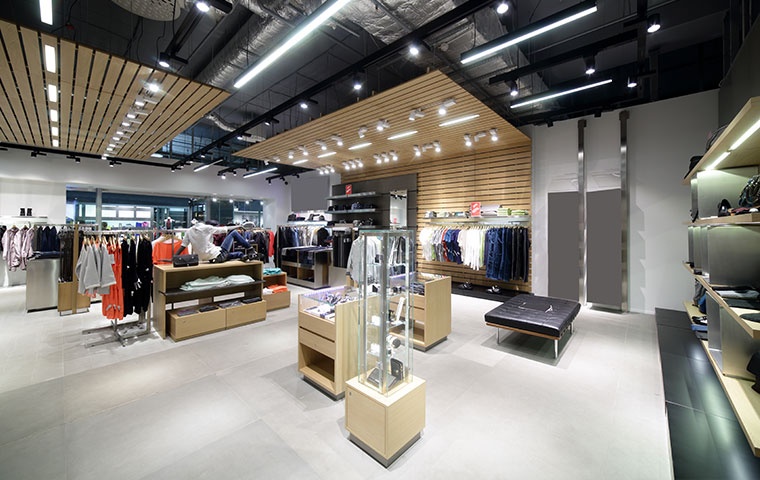 Retail Stores
From clothing stores to supermarkets, if you run a retail location, you understand how important it is to safeguard your merchandise. When pests get in, they can damage your goods and threaten your business. Protect your store with Able Pest Management.
Reasons To Trust Able Pest Management
Deciding which pest control company to trust with your business can be a difficult choice, but it doesn't have to be. Here's why choosing Able Pest Management is the smart decision:
We have been in business for 20 years, with many years of experience in the pest control industry before that.

We are licensed and certified to practice pest control in the state of Hawaii.

We are QualityPro and IPM certified.

We provide customized treatment plans to meet your business's unique needs.

We take the time to communicate with our customers and build relationships.

We offer same or next day services.

We warranty all of our services.

We are members of the National Pest Management Association.

We have a 5-star rating on Yelp.

We have an A+ rating from the Better Business Bureau.

We received the Elite Service Award from HomeAdvisor.
Keeping Pests Out Of Your Business
When pests invade your Honolulu business, you need to know that the pest control company you hire has it under control. With Able Pest Management, you won't have to worry. Our pest management professionals are highly trained, certified, and ready to serve. Contact us to see what we can do for your business's pest control needs.
Schedule Your Inspection Today!
Complete the form below to schedule your no-obligation inspection.
Recent Blog Articles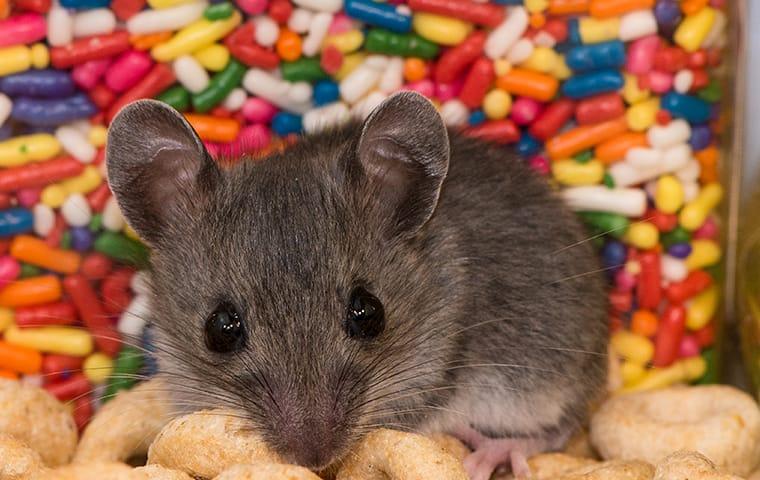 March 15, 2021
Mice are expert invaders of homes and businesses. Learn how you can keep them out.... Read More
February 15, 2021
Despite the old adage that states ignorance is bliss, if you are a Honolulu homeowner who is dealing with an ant problem, you probably want to know just how those ants are getting into your home. After all, knowing the factors that attract ants into a home is the first step in addressing the issue. That's why if you want to keep ants out of your Honolulu home, you need to know how they got inside in the first place.... Read More